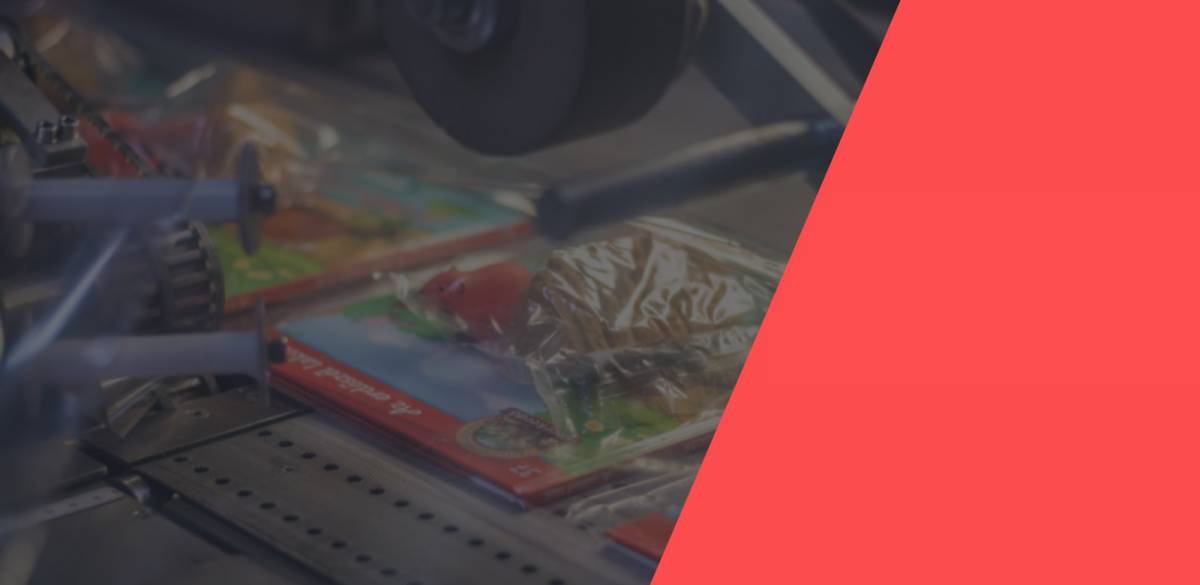 We know everything about packing goods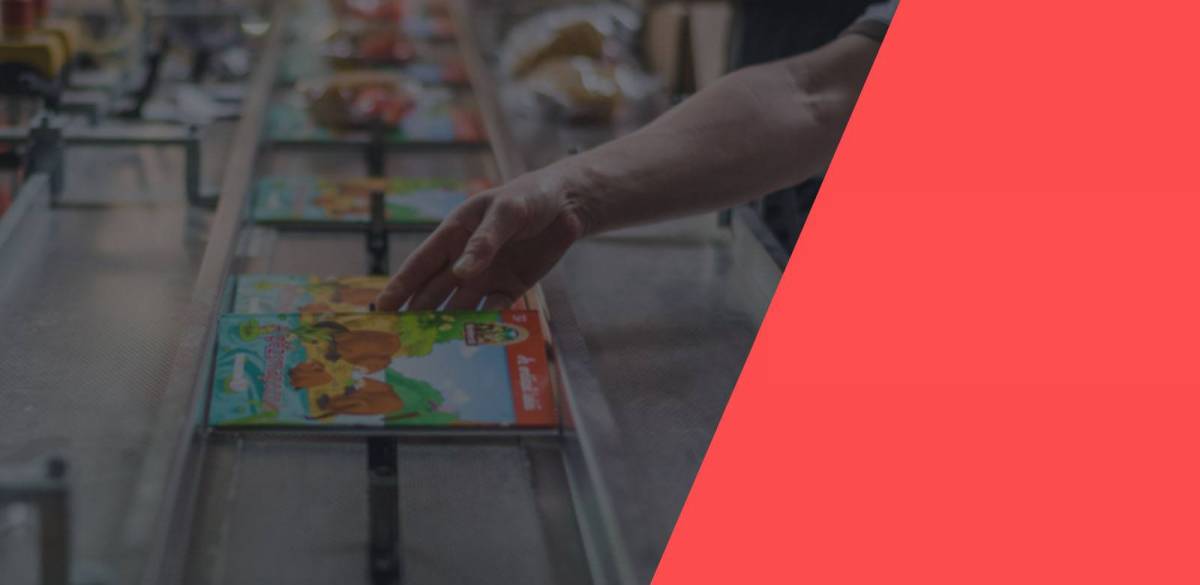 We know everything about packing goods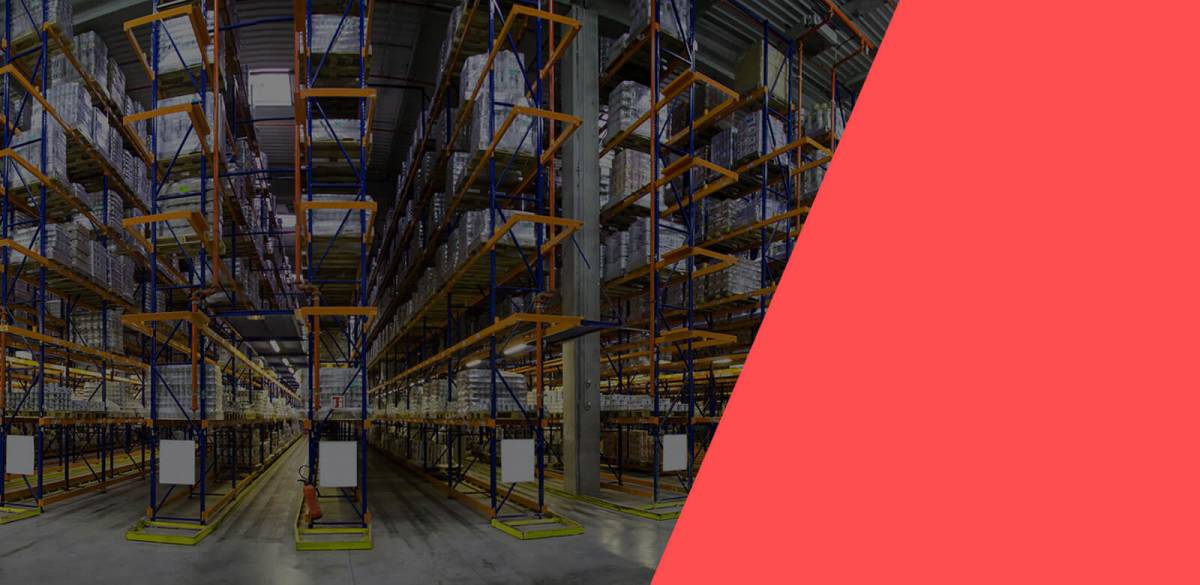 We know everything about packing goods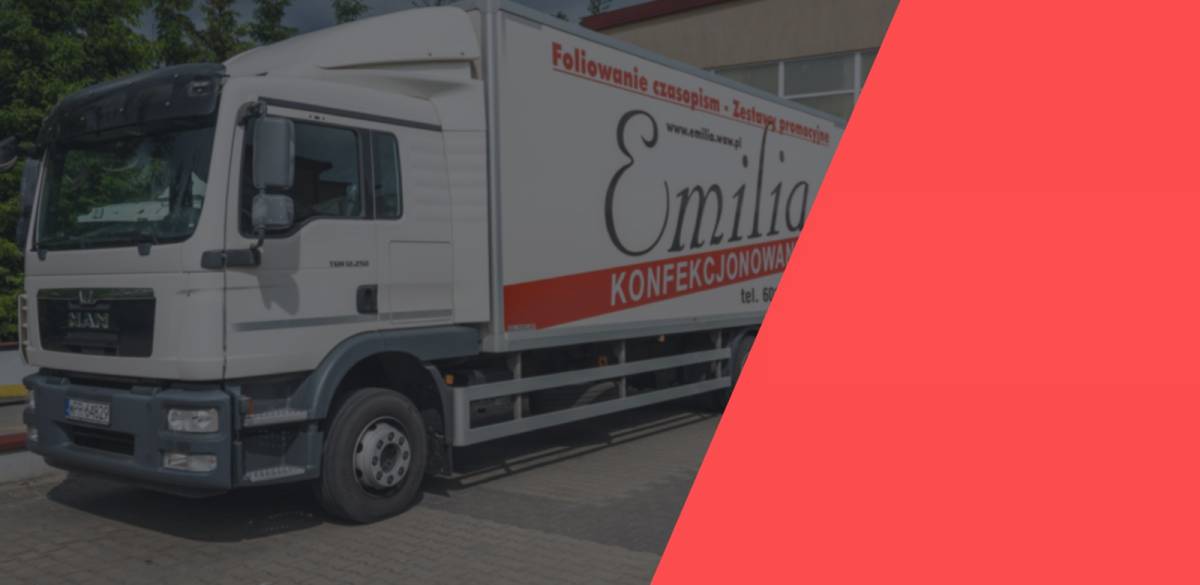 We know everything about packing goods
●

LAMINATION
●

PACKING
●

WAREHOUSING
●

TRANSPORT
Emilia is a family business set in 1991.
Throughout the development of the company we are accompanied by the principle of execution of tasks at the highest level with the greatest care.
Through dynamic development we have expanded widely the scope of our services.
We own a warehouse and office complex, which consists of offices, production hall and high storage warehouses.
We use a modern machine park and a fleet of trucks and vans.
WE GUARANTEE:
Innovative solutions and modern machines
Intelligent warehouse management – a warehouse with online access 24/7
High-bay system warehouse and short pallet handling time
Accuracy and diligence of the work done
Flexibility and readiness for change
Timeliness and reliability
High quality customer service
Monitored warehouses
Competitive prices
Own transport
Handling of custom orders
Quick quotation
4000
Pallets slots in warehouse
100
Number of people that are employed in our company, and counting
COMPREHENSIVE OPERATION
The Emilia company serves clients comprehensively, which manifests itself in the following stages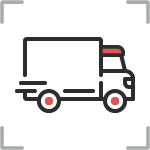 RECEIVING MATERIALS
The first phase of the logistic process is to physically pick up the item from the customer, deliver it to our facility, align it and adapt it to the next steps.
STORAGE OF ELEMENTS
The component storage stage is very important in the whole process of our company's services. Thanks to the storage potential and the refinement of sequential procedures, we have a wide range of possibilities to prepare the goods for the next steps.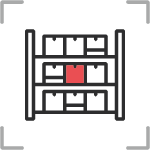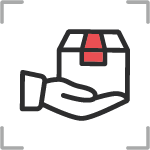 PACKING
The main part of the whole process is carried out after a careful analysis of customer needs and resources. Carefully refined logistics procedures guarantee minimization of risk with the greatest possible emphasis on the quality of services offered.
STORAGE OF SETS
Using knowledge and many years of experience, we can store under our roof kits prepared for shipment, thus adapting to the clients' time requirements.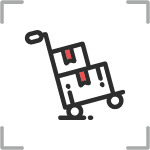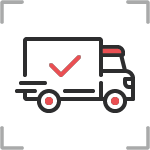 DISTRIBUTION
Thanks to the wide range of our fleet (vehicles from 1 up to 24 tons, some with a loading elevator) we are able to create a well-developed distribution chain to meet the needs of even the most demanding clients.
CALL US
Join satisfied clients
SEE FOR YOURSELF THAT COOPERATION WITH US IS PROFITABLE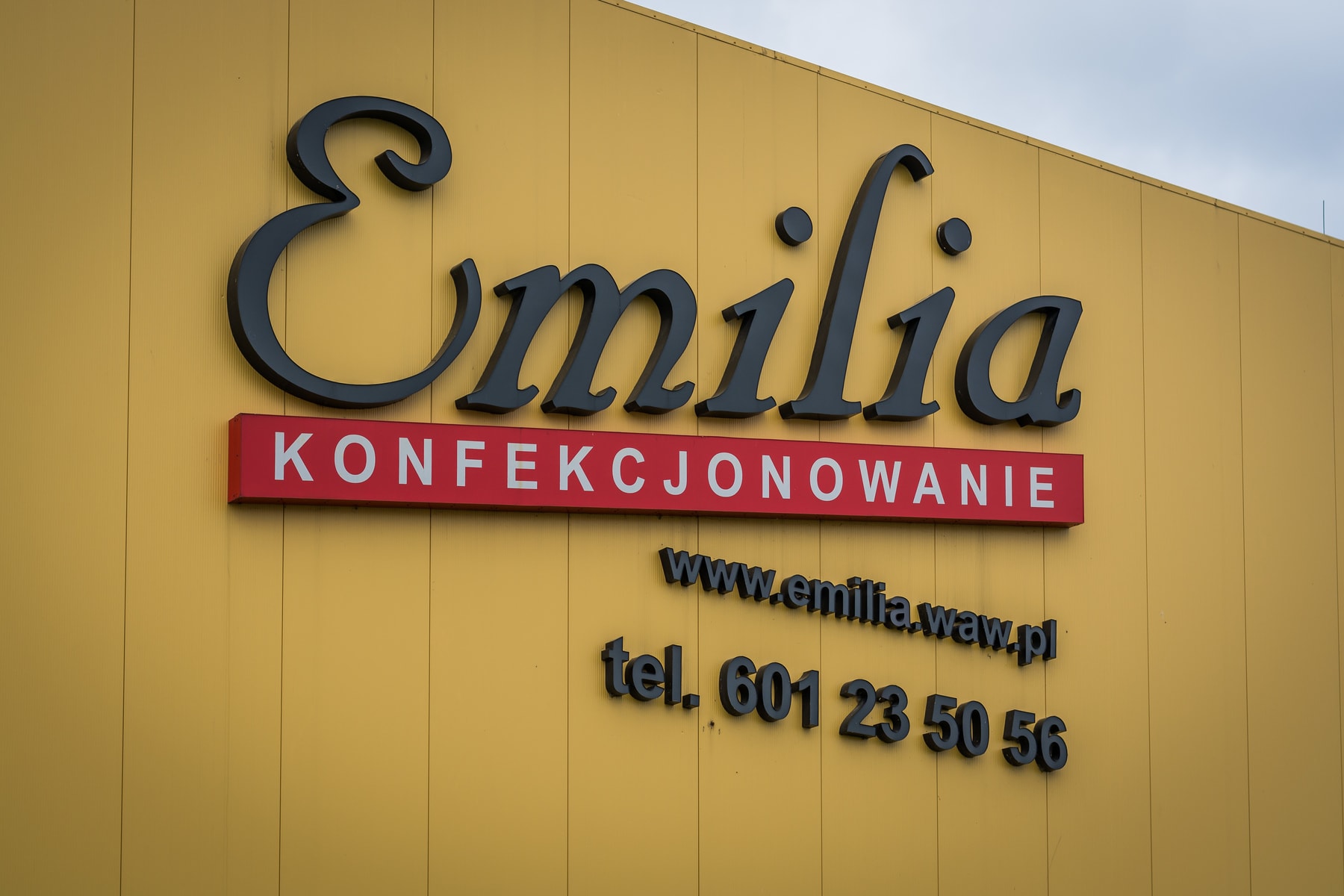 SEE FOR YOURSELF THAT COOPERATION WITH US IS PROFITABLE
We kindly invite you to our head office, in the privacy of which, over a cup of coffee, we can find together the best solution for you.